There are several reasons why you might need to turn off your VPN on your iPhone:
To Access Local Content: VPNs allow you to access content from different regions by changing your IP address. However, if you want to access content that is only available in your region, you may need to turn off your VPN.
To Improve Internet Speed: VPNs encrypt your internet traffic and route it through remote servers, which can sometimes result in slower internet speeds. Turning off your VPN on iOS device can help you to get a faster internet connection.
To Save Battery Life: Using a VPN on your iPhone can consume a lot of battery, especially if you're connected to the VPN for an extended period.
To Troubleshoot Connectivity Issues: If you're experiencing connectivity issues, turn off your VPN, it can help you to isolate the problem and identify whether the VPN is the cause.
To Protect your Privacy: If you're using a VPN to protect your privacy and anonymity, you may want to turn it off when you're not using the internet or when you're using apps that don't require a secure connection.
Ultimately, whether or not you need to turn off your VPN on your iPhone will depend on your specific needs and circumstances.
Best Suggested VPNs For Your iOS Devices
How To Turn OFF VPN on iPhone: Step-by-Step Guide
The VPN app on your iPhone should allow you to disable the VPN after installing it. Usually, the user interface of the app will vary with the VPN provider but for most of the VPN apps, there is an ON/OFF or CONNECT/DISCONNECT on the primary screen. Refer to the screenshot below which displays the primary screen of the two most popular VPN apps for iOS that offer a big ON/OFF and CONNECT button.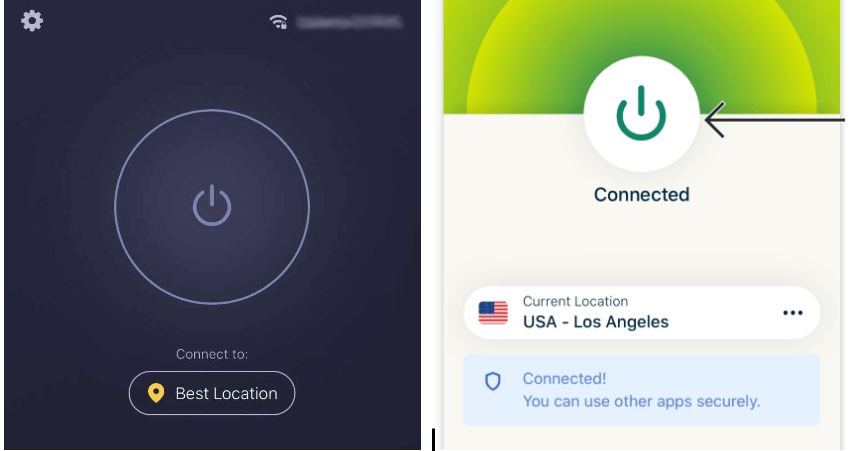 If you're unable to use the app, we'll show you how to disable VPN using standard iPhone settings that apply to all VPN providers.
You can quickly turn off VPN in just 3 steps on any version of your iPhone.
Step 1: Open the Settings app.
Step 2: Find VPN in the list.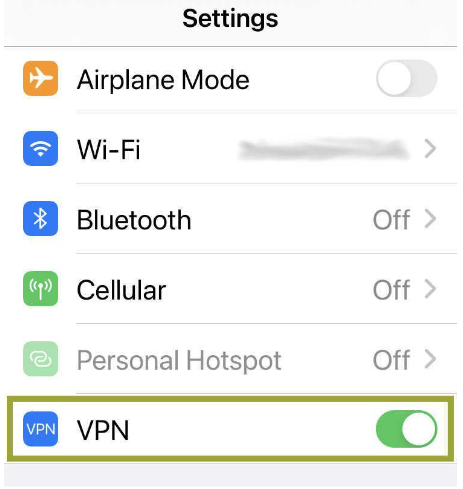 Step 3: Tap the switch to toggle it from Green to Gray. It should look like the one below when the VPN is turned off.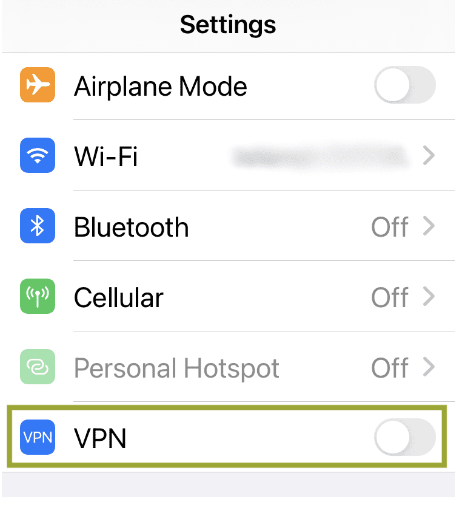 That's it. Now you can access the internet through your ISP.
What Should I Do When VPN Auto-Connect On iPhone?
If the switch turns on automatically, it means that your VPN is set up to auto-connect. Follow these steps to stop VPN apps from doing this.
Go to Settings from Home Screen and Tap "General".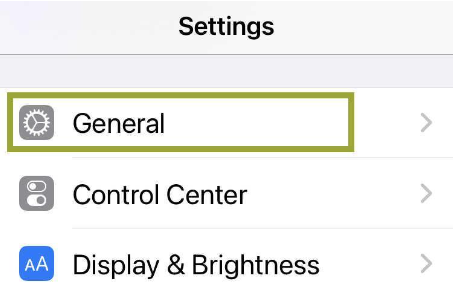 2. Scroll to the bottom of the page and tap VPN & Device Management.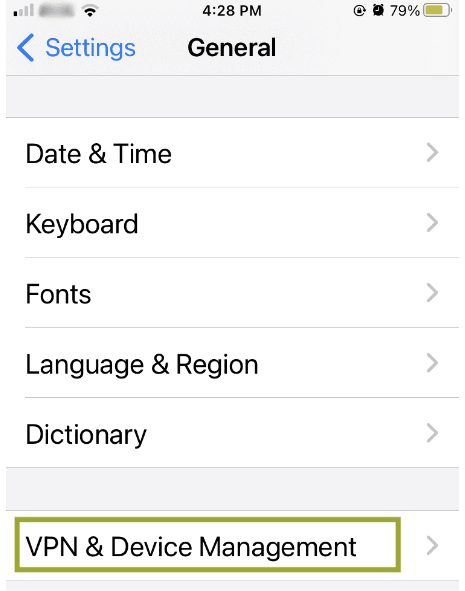 3. On this screen, Tap VPN.

4. On the following screen, you will see "VPN will connect on demand".
5. Tap the (i) icon next to your VPN Provider Name.
6. Toggle "Connect On Demand" to the Off position.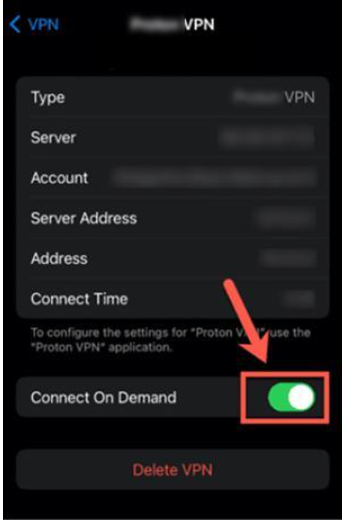 7. Go back to the previous screen and the message that your VPN will connect on demand should no longer appear.
8. Toggle the Status switch to the Off position.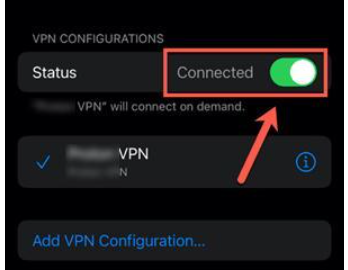 9. Your VPN will now disconnect. It will not be able to reconnect again until you toggle the Status switch back on.
The Bottom Line
It's quite simple to turn a VPN on and off, and you can do it either through the VPN app itself or through your iPhone's settings. Disabling your VPN has a few benefits, but not many. The most crucial thing to keep in mind is to always connect your VPN as soon as you can.