VPN service provides an additional layer of security that shields your private data from online snoopers including there are many other benefits to using a VPN such as privacy protection, anonymous location when traveling or using public Wi-Fi, getting access to geo-restricted content, and so on. But there may be times when you wish to turn it off.
In this article, we will cover the situations when you want to turn off the VPN and also present different methods which you can use to turn off or disable a VPN on your Windows PC or Laptop.
Recommended VPNs For Your Windows/PC
Why Should I Disable A VPN On Windows?
In terms of digital security and privacy, there's no reason to turn off your VPN unless you run into some common problems using a VPN. For instance, your VPN slows down your Internet connection or when configuring your Windows computer's Internet connection.
However, there can be other specific situations as well when you need to turn off your VPN. The good news is that it's not too hard to do, but you might need to change a few settings to stop your VPN from reconnecting automatically after you switch it off.
Some of the most common reasons you might want to learn how to turn off a VPN service are listed below:
Joining a new domain in your workplace
Your workplace doesn't allow you to use VPNs
You have purchased VPN just to unblock streaming platforms, not for privacy.
Visiting a country where VPN is banned or illegal, like China.
Using a VPN with limited bandwidth, mostly free or cheap VPNs
You need to troubleshoot a problem with your network
You need to access the local municipal website which is only available in your country
You're running out of battery on your laptop and don't have a charging facility nearby.
Complete Guide On How To Turn Off Windows VPN
There are several ways to disable VPN on Windows OS desktop and laptop computers. Depending on your version of Windows, the stages may differ slightly, but the basic process is as follows:
Go to the Settings from Windows Start Icon.
Click on Network & Internet
Select VPN from the left menu pane.
Click on the name of the VPN Provider, you wish to disconnect.
Click Disconnect
Although the above steps are sufficient for most Windows users, for newbies, a detailed step-by-step guide with screenshots is provided below covering Windows 7 to the latest Windows 11.
Method 1: Disable VPN From The Windows Control Panel
This method is most effective for Windows 7 PC but can also be used for higher versions, up to Windows 10.
Open the Windows search bar and type "View network connections".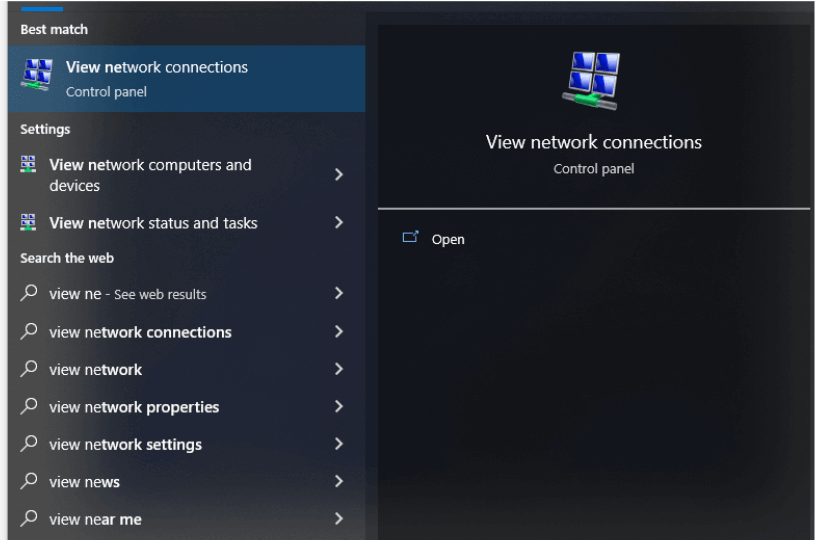 2. Select the network adapter which shows the name of your VPN protocol, for example, NordVPN uses NordLynx.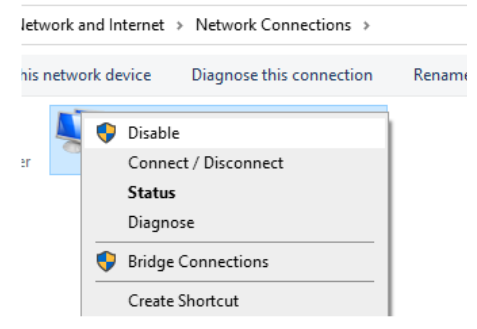 3. Right-click on it and select Disable. This will turn off your VPN connection on Windows 7 or above PC.
Note: You need to have administrative rights to proceed further.
Method 2: Disable VPN From The Windows Settings App
This method is applicable for PCs running Windows 8 or above.
Click on the Windows button from your taskbar and press the Settings icon.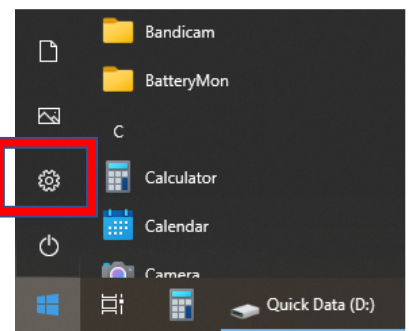 2. Select "Network & Internet" from the list of icons

3. Now look for the VPN tab on the left pane and click on it.
4. Click on the VPN Provider's name you want to disconnect.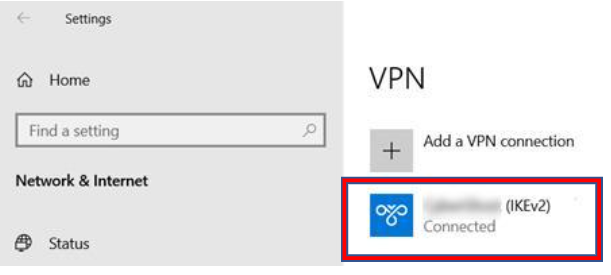 5. Select Disconnect

Method 3: Turn your VPN Off Via The VPN Client
If you don't want to use the Windows feature to turn off the VPN due to any reason, you can follow the general steps below to turn off VPN via its Windows Client. The UI may slightly differ from one provider to another, but the steps remain the same.
Click on the System Tray (the upward arrow on the taskbar).
Right-click on your VPN client's icon
Click Disconnect or Exit
You can also open the app of your VPN Provider and click the DISCONNECT/TURN OFF button which is generally available on the main screen. See the example below from ExpressVPN Windows App.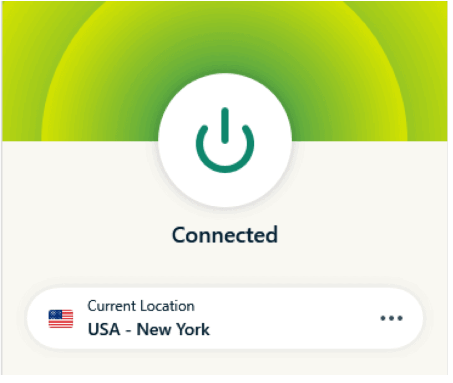 The Bottom Line
It's not difficult to disable a VPN on Windows PC. It could be necessary to safeguard your home network. But you'll need to temporarily disable it when it starts to interfere with your daily tasks.